Hey everyone, Michelle and I are in Bath (not in the Bath) and having a ball. The place is beautiful and the hostel nice - other than the 4 very drunk welsh boys who came in at 3am, swore loudly and walked around naked.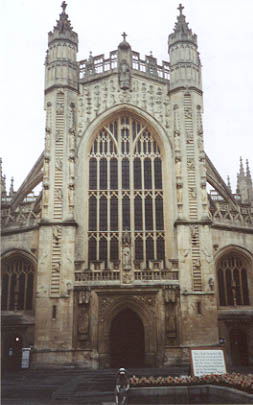 Today we go to Glastonbury and Stonehenge.
Oxford was great, not as big or as lovely as my uni, but still pretty nice. I did think that the hostel was stinky, but it didn't stop me walking into the girls bathroom. I thought it was unisex, but a very attractive Scandanavian girl told me that it wasn't.... anyway....
Take it easy....