This video may give you an insight into my childhood and perhaps some inkling into why I'm a bit geeky now. It all goes back to that day we got the Commodore 64. Or maybe it was before that? It might have been my parents forking out for one of those little consoles that let you play Pong (you know, where you control little paddles and sort of play tennis/squash. Very simple, but hours of fun.
Some time after that we got the Commodore 64. You had to load the games by a cassette tape - pretty amazing. We had a couple of games but we also got some books about how to programme games yourself. We made a couple of programs - including a balloon navigation game, and a version of Blankety Blanks. Mum and Dad even programmed a horse racing game. I remember that they programmed it (from a book) and Wayne and I realised that one horse always won (I think it was the red one (which reminds me of "One One was one race horse, Two Two was one too. One One won one race. Two Two won one too." - funny)) So we told mum and dad that we bet them we know which horse wins the race and they said OK, sure. We had the race and the Red Horse won. What we didn't know was that Mum and Dad had fixed the bug and all the horses had even chances of winning, but luck came through for us. :)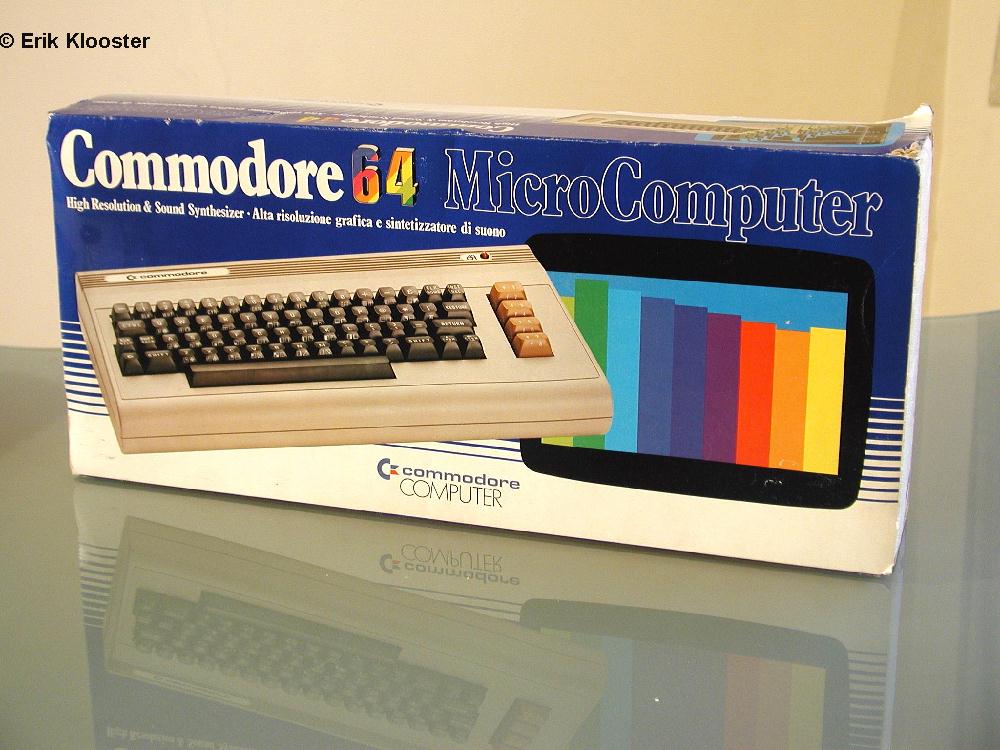 Anyway, I remember having books in which computer chips were shown as alien bugs crawling across a moon surface. That's were I learned about ROM/RAM, etc.
5 G$=0
10 Print "Michael is spunky"
20 Input G$
30 G$=G$+1
40 IF G$<10 THEN GOTO 10
50 END
This is a quick progam and the funny thing was that I had to add a line 5 into it after starting - that's the programming way!
Side point - I remember getting the Commodore 64 and turning it on for the first time with Cus (Glendyn Ivan) saying "It is computating" in a crazy voice....
Plus - we had catridges as well - Wizards of War!!! :)
I also remember when we eventually got a disc drive. Dad got a cheap compatible one and it didn't play Hardball in it. We knew it was the drive because the game worked at Danny Dybing's place across the road. Hardball was great - a really cool baseball game.
Remember Pitfall - we must of played that for days!!!!
Lots of my favourite games are here!
International soccer was so good.......

Anyway, so here I am - marketing technology products 20 years later. So this is a warning to 10 year old kids - what you are doing today for fun, might be your career in 20 years.

John - this is for you!